The New and the Old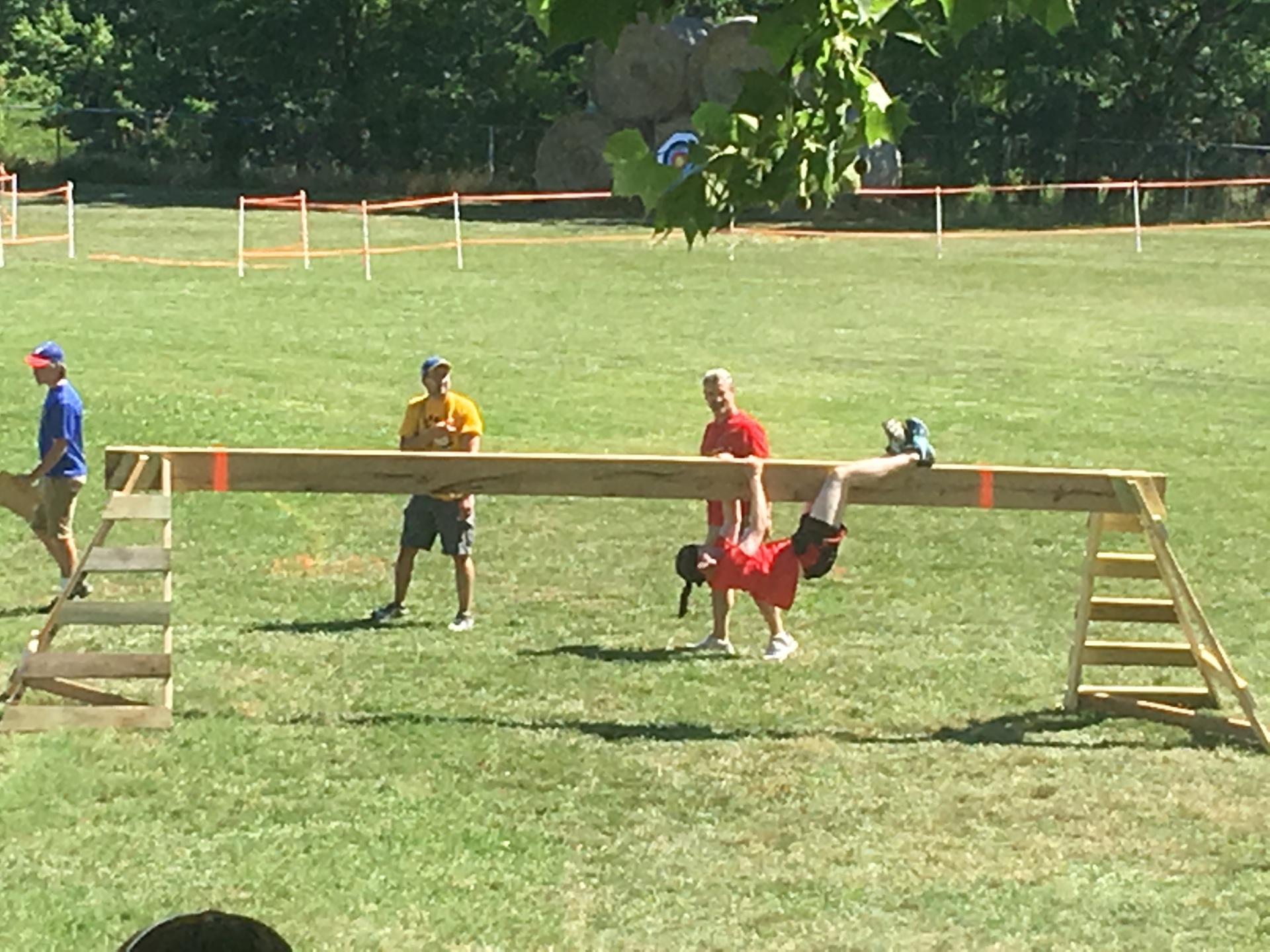 The Team events are a real way to show your spirit and support your cause together.  The most notorious event is probably the "German Ninja Warrior."  This is an ancient test of mental and physical agility that has been passed on from one generation of german ninjas to another for a really really long time.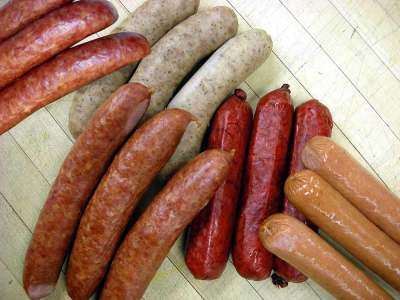 There will be many kinds of sausages to taste and enjoy in this celebration of St. John the Baptist's Birthday.  
St. John the Baptist did not drink German Beer....or any beer....but we believe that he is worth commemorating with the best taste possible!